First off, let me just clarify that to me, a stocking stuffer costs $2 or less.  I know a lot of people consider anything that is small a stocking stuffer, but as far as I am concerned, if it costs more than $2, it is officially a gift for under the tree!!
So here are some great stocking stuffers for everyone in your family!
Back Scratcher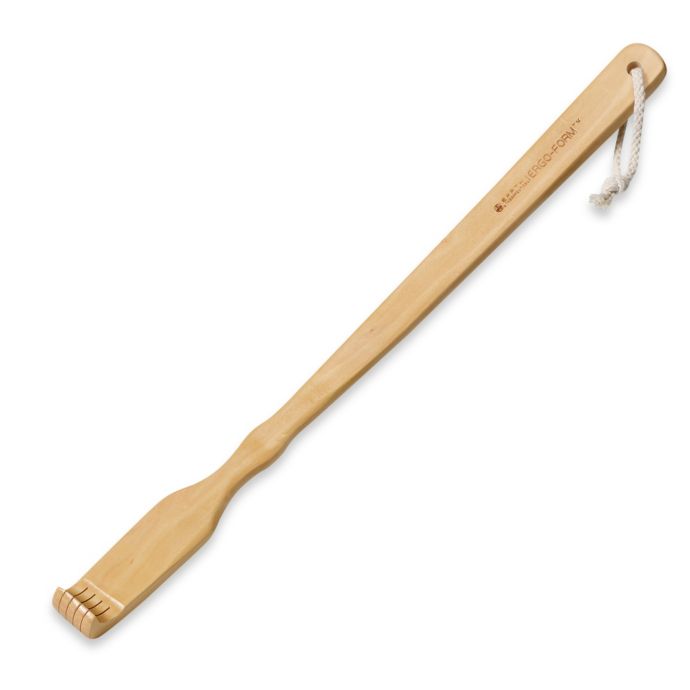 When I asked my husband what some of his favorite things were, he said his back scratcher.  I bought him a back scratcher for our 7th wedding anniversary (in case he got an itch!  Ha ha!) and it is still one of his favorite things.  You can get these at the Dollar Store in the soap/shampoo aisle.
Pringles
I love to get the kids a can of Pringles because it fills up the stocking!  Sneaky, I know!
Mini Cereal Boxes
Growing up, we never had sugary cereal, so getting a mini cereal box of sugary cereal was a huge hit in our stockings.  As a bonus, Mom and Dad don't have to worry about making breakfast on Christmas morning!
Mini Building Block Sets
You can find these at some dollar stores, or you can buy a set of 12 for $13.95 on Amazon.  (Click here for link)
Flashlights
Kids LOVE flashlights.  You can find flashlights for $1 at both the Dollar Store and Walmart.
Earrings
I am not sure if I am unusual in this, but I really love those cheapy little earrings that come in multi-sets that are marketed for little girls.  They are just so fun!   The only way to get a set like this for $2.00 or less is to get them on sale/clearance, HOWEVER, these kinds of sets go on clearance all of the time!!  Next time you are in Walmart, walk through the jewelry section and look for any earring sets marked down.  I find them all of the time.
Favorite Candy Bars
My husband loves Toblerone, so it is a tradition that he gets one in his stocking.  Those favorite candies that you typically don't buy are a great stocking stuffer (just make sure you don't have a fire in the fireplace when you put it in so it doesn't melt from the heat).
DVDs
This is an old ad for Black Friday at WalMart, but they have this deal every year.  They have lots of DVDs for under $2 every year.  They are usually low quality (wide screen, etc) but it is a perfect way to give your kids something to do from 5:00 a.m. when they wake up until you come downstairs!! Sometimes, if you are really lucky, those $2 DVDs have a free electronic copy code!
Toothpaste Holder
I've already posted about this as a Friday Find, but this would be a great stocking stuffer for the adults – especially those people who don't like to waste and like to get every last drop of toothpaste out.  Amazon is the best place to find them.
Hot Wheels Cars
Why is that no matter how many Hot Wheels/Matchbox cars your kids have, they always want more?  I guess it is like women and lip gloss!
Lip Gloss/Nail Polish/Etc.
Speaking of lip gloss, that is another great stocking stuffer!  When it comes to lip gloss, you don't have to get all fancy and spend a lot to get good quality.  Even chapstick is a great choice!
Calculators
Another thing kids love are calculators.  You can find calculators for under $2 at the Dollar Store, Walmart, Target, etc..
Sunglasses
Even though we often think of sunglasses as a summer accessory, the sun is always very bright and lower in the sky during the winter.  Especially if it is reflecting off of bright snow!  At some Dollar Stores, sunglasses are a seasonal item and sometimes they carry them year-round.
Let me know some of your favorite stocking stuffers!  I can always use more ideas!!